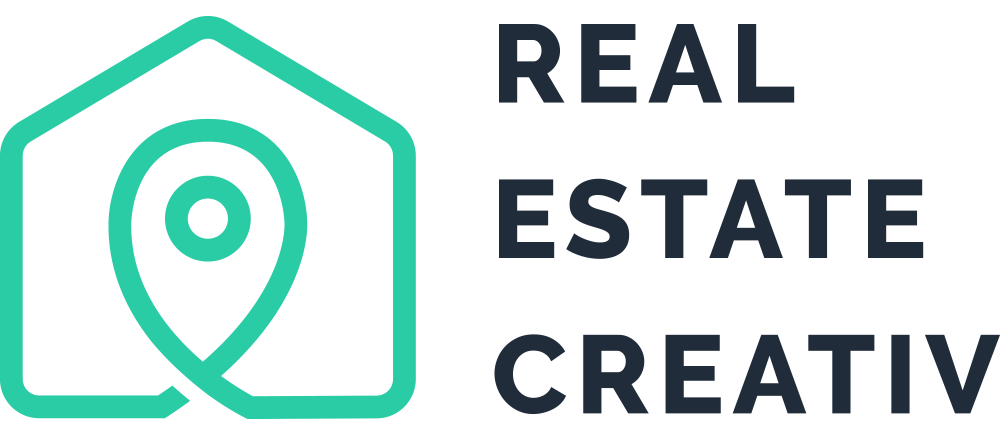 847-238-2017
Sell Your Home Fast! Get Your On Demand Offer Now!
Take the hassle and stress out of selling with an as-is, cash offer and leave what you don't want behind!
This is the easiest and least stressful way to sell your home on your timeline. Receive a no obligation, cash offer within 24 hours.
No showings. No open houses. No repairs. No cleaning. No commissions. No fees. No closing costs. No hassle.
We respect your privacy. We hate spam as much as you do!