The most hassle free,

fun, technology forward, data based home buying system engineered to help buyers save money, make better decisions, and be more competitive in the market.

Why work with us? | Creativly
different
You have thousands of options, why work with us?
Real Estate Creativ saves you money, time, and helps you make better decisions.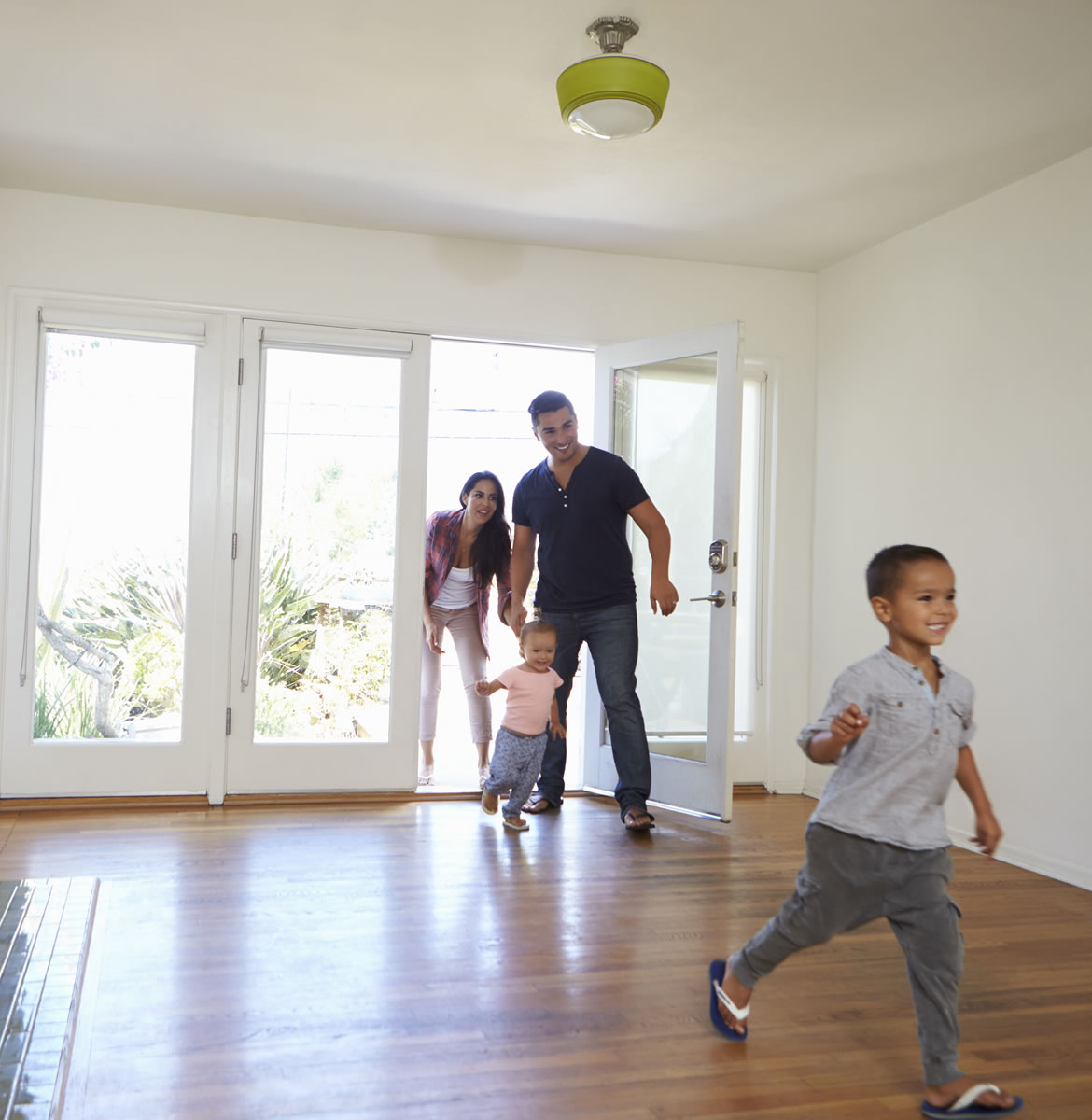 Save money and make better decisions.
► We create a negotiation game plan that positions you from a standpoint of abundance and creates scarcity in the mind of the seller.
► We negotiate the best price by identifying the motivation and needs of the seller.
► We help you make decisions based off of data and not emotion or opinion. This ensures you don't overpay.
► We utilize escalation clauses in multiple offer situations forcing sellers to show their cards and ensure you don't pay thousands more than you have to.
► We are a free service to buyers. Don't be fooled by commission rebates back to buyers. This provides no incentive for an agent to negotiate the best price on your behalf. These guys are focused on quantity of transactions and not quality. Read the reviews.
► Exclusive access beyond the MLS to off and pre market homes and Top Agent Network listings.
Custom home search created based off of your unique criteria. Don't rely on old information from the large portal real estate websites that are often out of date and not accurate.
Access to our vast network of ancillary services including mortgage lenders, attorneys, inspectors, contractors, financial planners, insurance agents, and anything else you can think of.
We are an ongoing resource even after the home is purchased. We help you keep track of routine home maintenance to protect your investment and cut down on ownership costs.
We are sponsored by the preeminent Mark Allen Realty, the top rated Chicagoland real estate brokerage on yelp. Read our reviews.
Our home buying system | Creativly engineered.
Our home buying system is intentional and engineered to be hassle free and proactive.
Benefits of the creativ process
► We create a custom home search for you that identifies properties for you before the average buyer giving you an advantage over the competition. Including off market properties that meet your criteria not available to the average buyer.
► We record virtual reality showing tours for your homes of interest. You can watch these on demand at your convenience. We schedule efficient showing tours that work with your schedule for the top properties of interest.
► We research and analyze the pricing data to come up with an appropriate offer. We send you the market research report with our findings.
► We work with you to create a negotiation game plan that always puts your needs first and negotiate the best possible price and terms.